The LadyBug Sash
Known around the world for its elegance and quality the LadyBug Sash is made here at LadyBug Designers.
Our hand made Pageant Sash will shine on stage and become a keepsake memory.
Create your Sash Today
View our Sash Gallery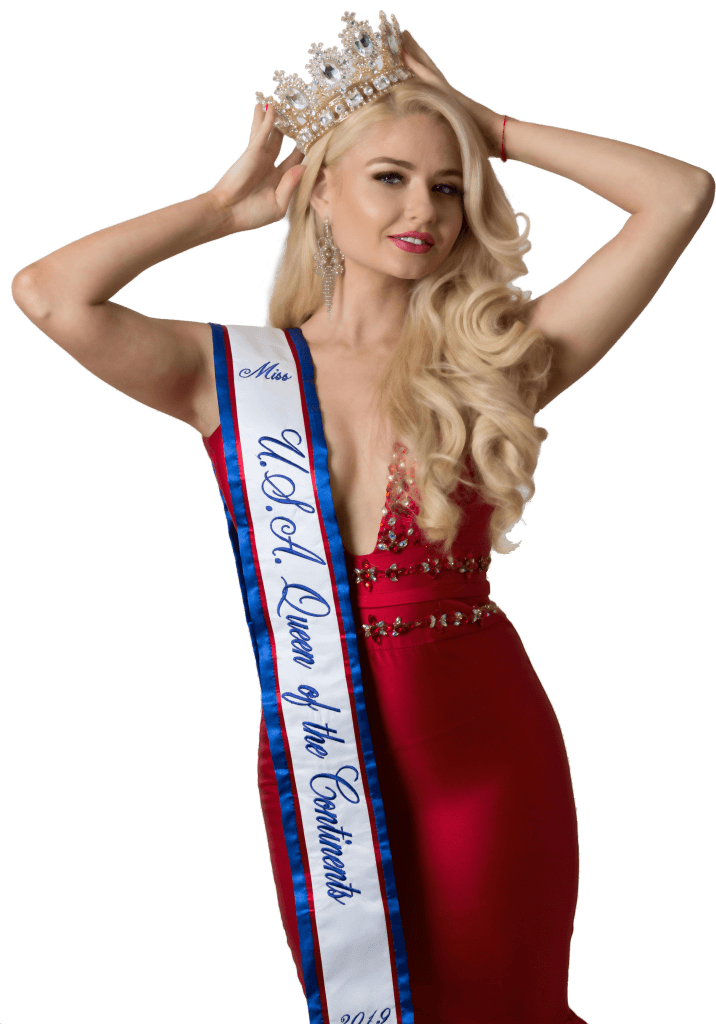 Bridal Satin Sash
The basic Bridal Satin LadyBug Sash shown with large embroidery font and a custom crown
Bordered Sash
The Bordered Bridal Satin Sash is the most popular LadyBug Sash. The Border wraps around the entire Sash and is made from the same Bridal Satin as the sash.
Sparkling Satin Sash
Sparkling Satin adds glitz to a beautiful LadyBug Sash. This LadyBug Sash sparkles on stage and can be combined with our Metallic embroidery colors.
Our Fabrics
Bridal Satin
The standard for LadyBug Sashes. Our Bridal Satin will feel silky and will hold up under the most demanding events.
Premium Satin
Our Premium Satin is everything Bridal Satin is and more. This satin shines the most and feels very silky.
Sparkling Satin
Our Bridal Satin with a Sparkling finish. The sparkles adds elegance and shines under stage lights.
Ribbon
Our satin Ribbon is perfect for the lowest price. Vinyl and Ink lettering options are available.
Trim Options
Borders
Our half inch Borders are made from the same fabric as your sash and completely wrap around the back of the sash.
Double Border
Double Borders are made with two quarter inch borders from the same fabric as your sash and add an special elegance to the overall look of the sash.
Rhinestones
The ultimate trim that shines like no other. Our premium Rhinestones capture light like diamonds and are placed on the entire length of the sash.
Sequins
Our Sequins will make your Sash sparkle for the right price. Sequins are applied to the entire length of the sash, including borders.
Lettering Options
Embroidered
Our Embroidered lettering is second to none. You will never see gaps or waves in our embroidery regardless of letter size and font.
Vinyl
Vinyl lettering gives you ultimate control in color and radiance. We offer Glitter, Sparkle, Holographic and Metallic vinyl so you can create the perfect look. Check out our Vinyl Samples for more.